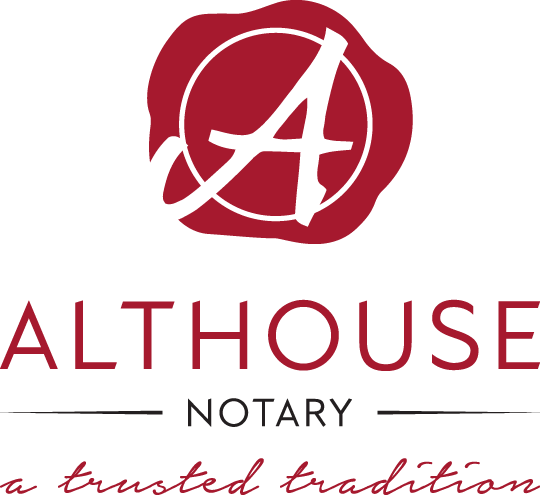 Althouse Notary Corp. is available for all your notarial needs. These services include, but not limited to: Real Estate Transfers, Notarizations, Wills, and Power of Attorneys. Our main area of practice is Real Estate Transfers and Mortgage Refinances. We have established a reputation, going back from when our doors opened in 1993, as being the premier office to handle your real estate matters. Purchasing or selling a house can be very stressful on most people, but here at Althouse Notary Corp, we are dedicated to making your real estate transfers as easy and stress free as possible. With years of experience and a dedicated staff, we will ensure that this process does not have to be hard; We will take the stress off your hands so you can concentrate on other things, like moving.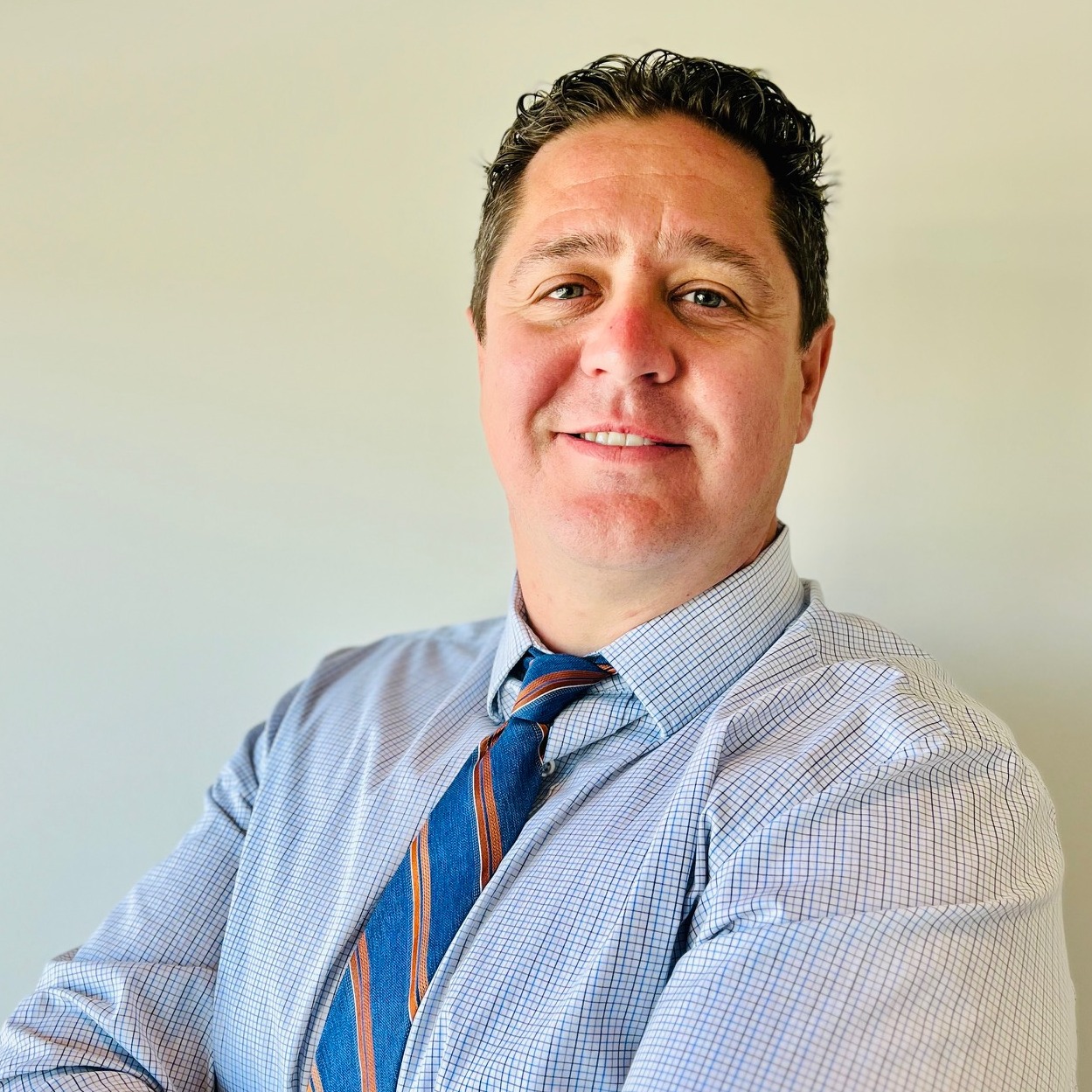 Steele Althouse - Notary Public
Steele Althouse became a Notary Public in 2009 and was awarded for the highest marks on the real estate exam held by the BC Notary Society. He has worked at Althouse Notary since 2002 when he started working with his mother Sharon Althouse who started the firm in 1993. Sharon has since retired and has handed the office over to her son who is following in her footsteps as the preferred Notary in Nanaimo. Steele is married to his wife Tara and together they have 3 young children to keep them both busy when not working.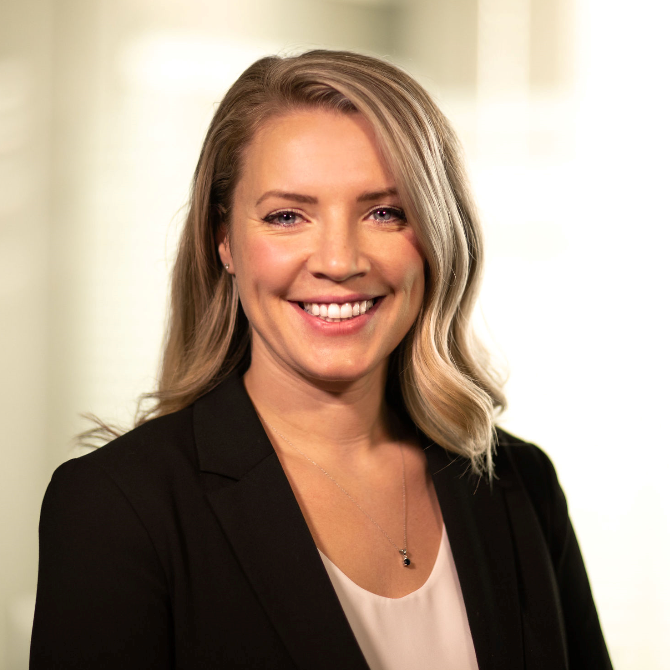 Alana Haliliku - Notary Public
Alana Halaliku completed her Master of Arts in Applied Legal Studies (MAALS) at Simon Fraser University in 2021 and was commissioned as a Notary Public by the Supreme Court of Canada in June 2022. Before this, Alana spent 13 years as a banker with Coastal Community Credit Union (CCCU), with the majority of her career working in the Commercial Division specializing in Real Estate and Development Financing. She was responsible for developing and maintaining commercial business relationships and took pride in helping members achieve financial goals. During her time at CCCU, Alana completed several lending and banking courses including a Business Lending Designation from Dalhousie University and the Credit Union Institute of Canada as well as completed her Bachelor of Business Administration at Vancouver Island University.
Alana enjoys being involved with the community and has previously sat on the board of the Young Professionals of Nanaimo and the Vancouver Island Canadian Home Builder's Association. As a Notary Public, Alana delivers quality work to her clients while providing a practical approach to legal processes.
Sharon Althouse
Retired Notary Public
Sharon started the firm of Sharon Althouse Notary Corporation back in 1993 and has only recently retired, well sort of. She still checks
in on the office every so often and continues to do the books and accounting for the office.
Carie Geddes - Conveyancer
Jessica Pittman - Conveyancer
Narissa Leggett - Conveyancer
Sarah Ketch - Conveyancer
Alexandra Larson - Conveyancer
Iryna Galunenko - Receptionist
Address
2133 Bowen Rd, Nanaimo, BC
V9S 1H8, Canada
Hours
9:00AM - 5:00PM (Closed on weekends and statutory holidays)